Universities & Intellectuals is an internationally peer-reviewed journal with a focus on intellectuals, leadership, and universities in times of major epistemological and social transformations. The journal invites essays that offer a critical perspective on the roles of academia in transforming their societies to achieve greater resilience and creativity in confronting challenges. Priority is given to philosophical, conceptual, and analytical investigations.
We review and publish original papers that do not exceed 3,000 words and are in compliance with APA Referencing Style standards.
Please submit papers for review to the journal Editor-in-Chief, Dr. Anatoly V. Oleksiyenko at paoleks@hku.hk. The Production Manager is Mr. Alexander Fedorov, PhD Candidate in the Faculty of Education, HKU.
This project is supported by UGC/RGC GRF grant 17665816 (Principal Investigator: Dr. Anatoly Oleksiyenko) and is housed at the Comparative Education Research Centre (CERC), HKU. Reprinting of articles from this journal is allowed only with reference to the original publication in Universities & Intellectuals.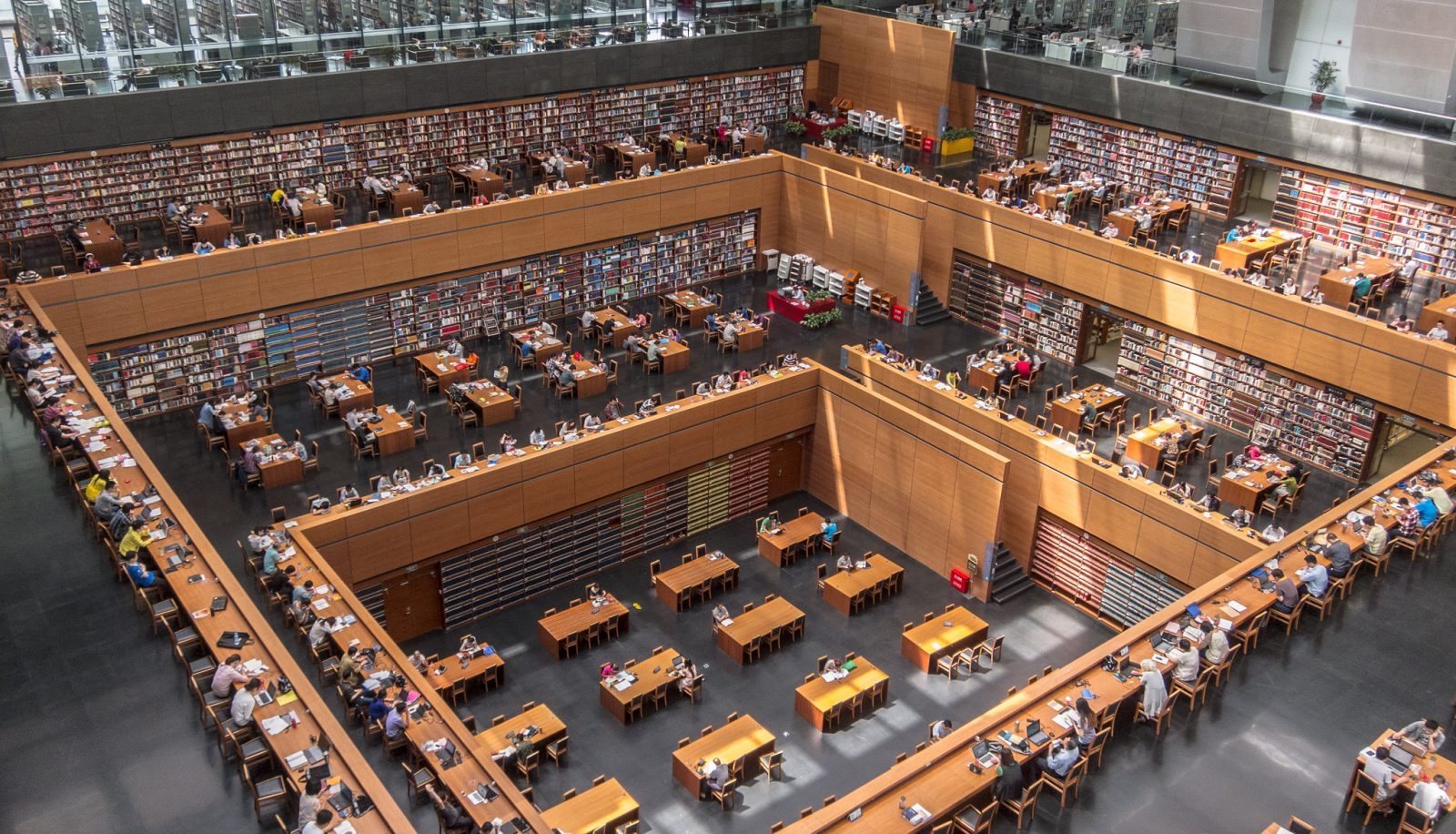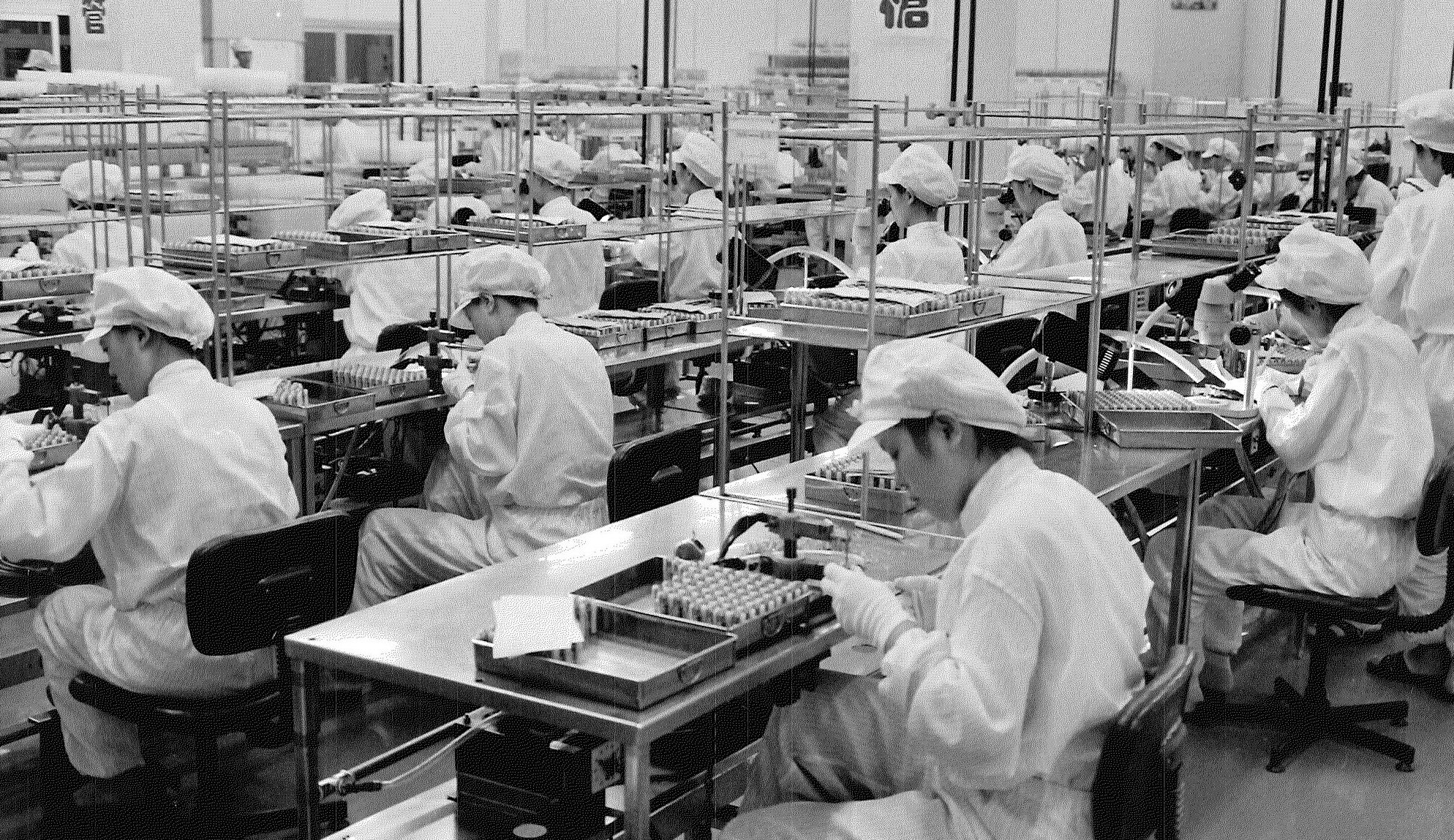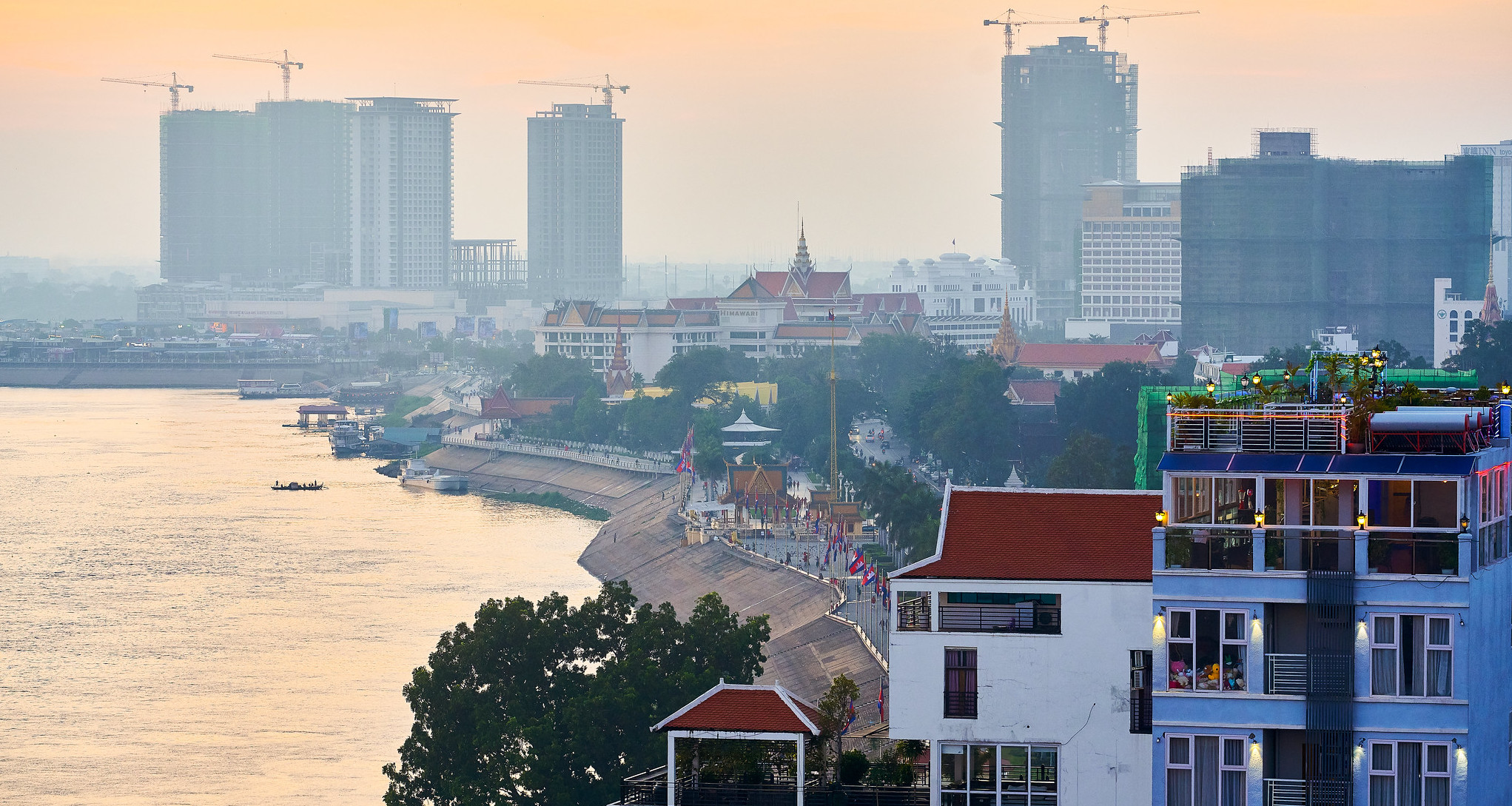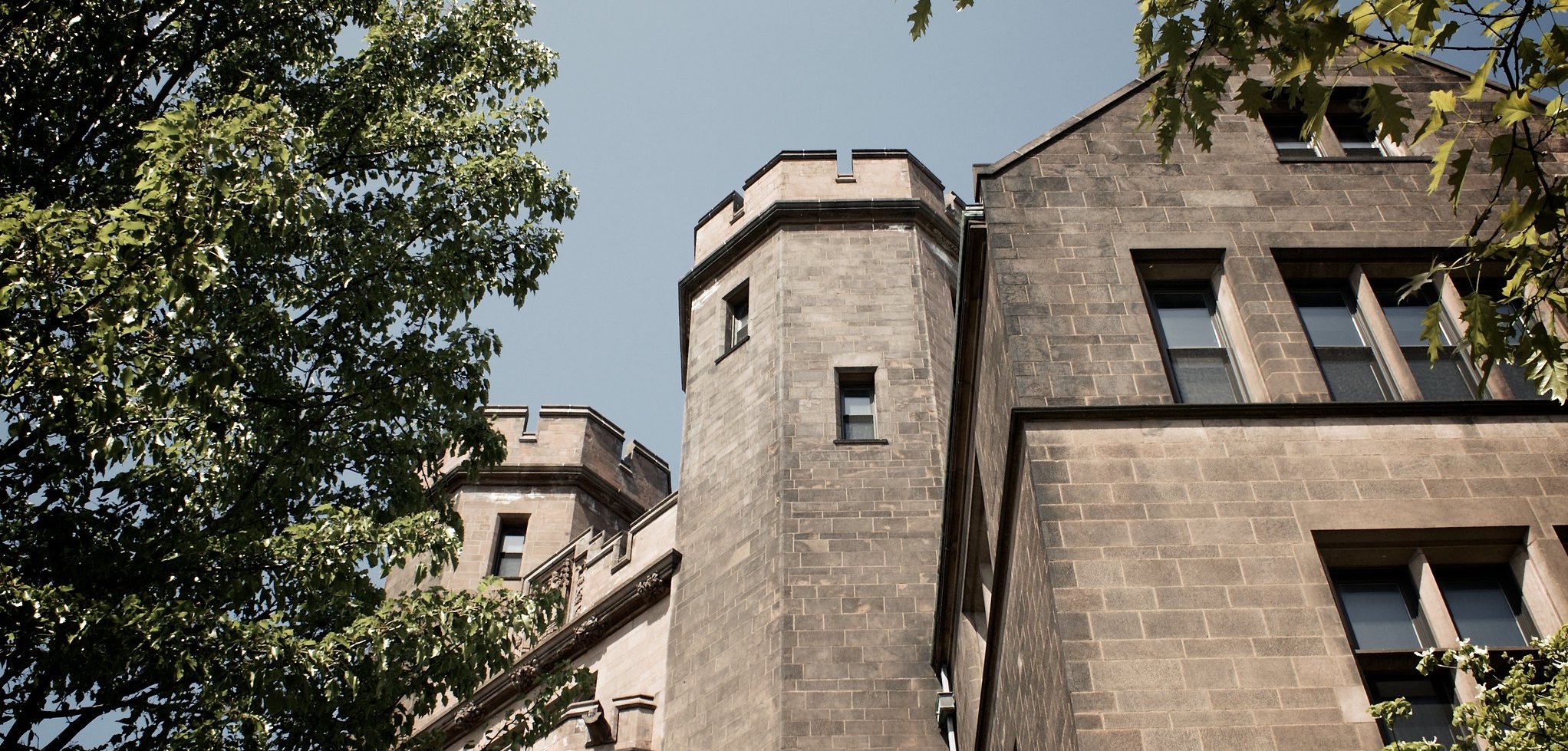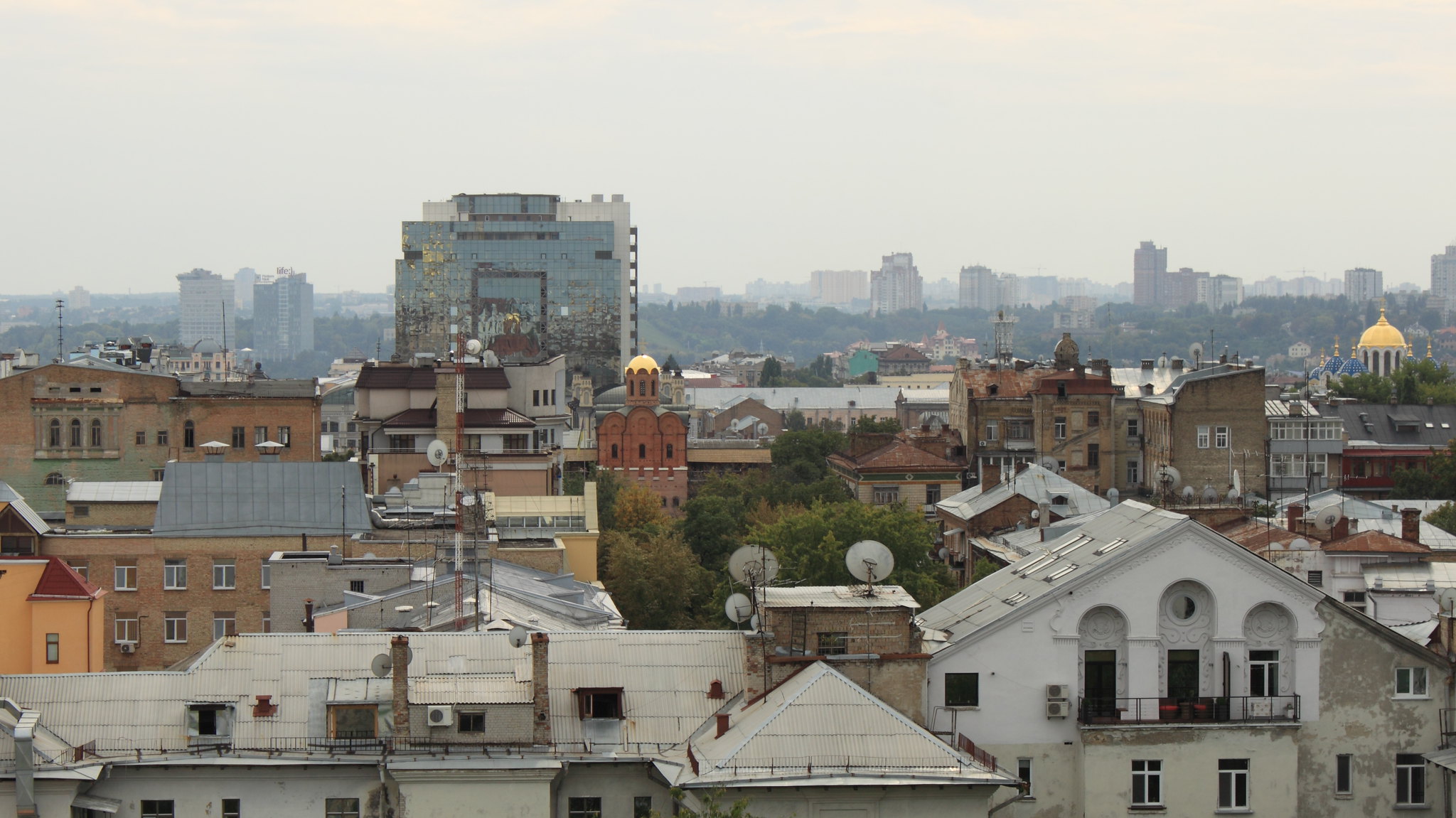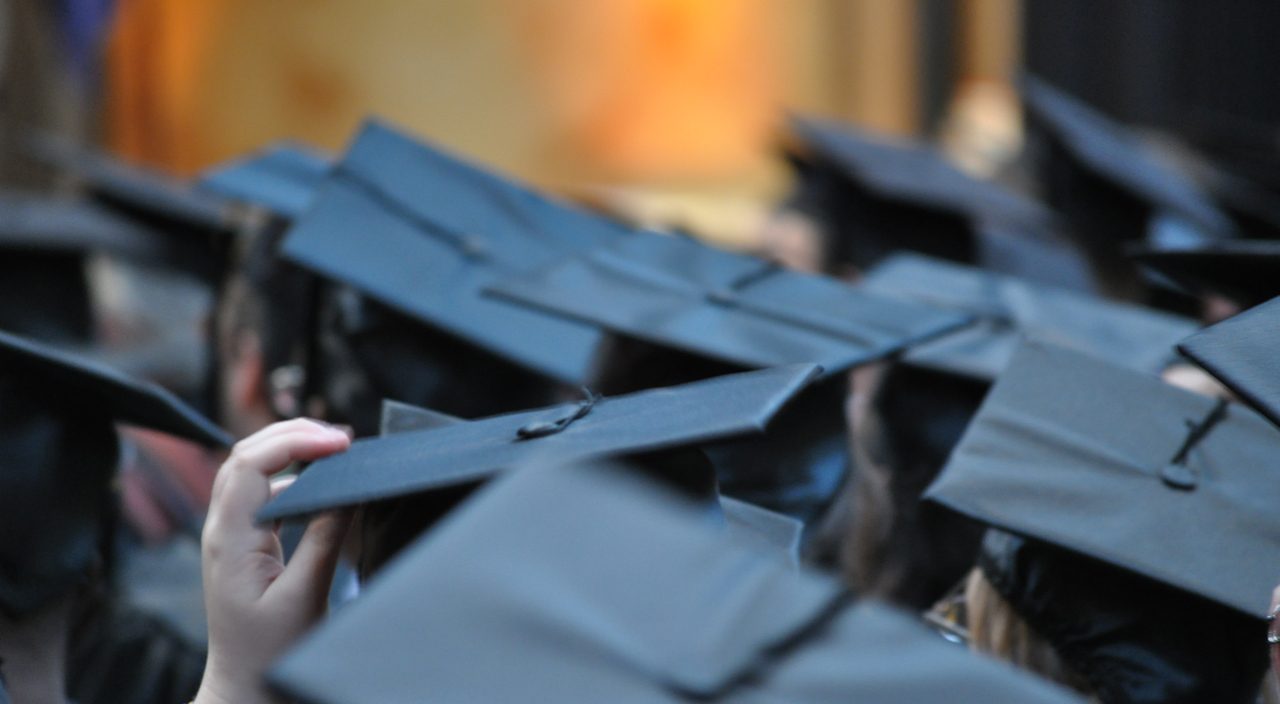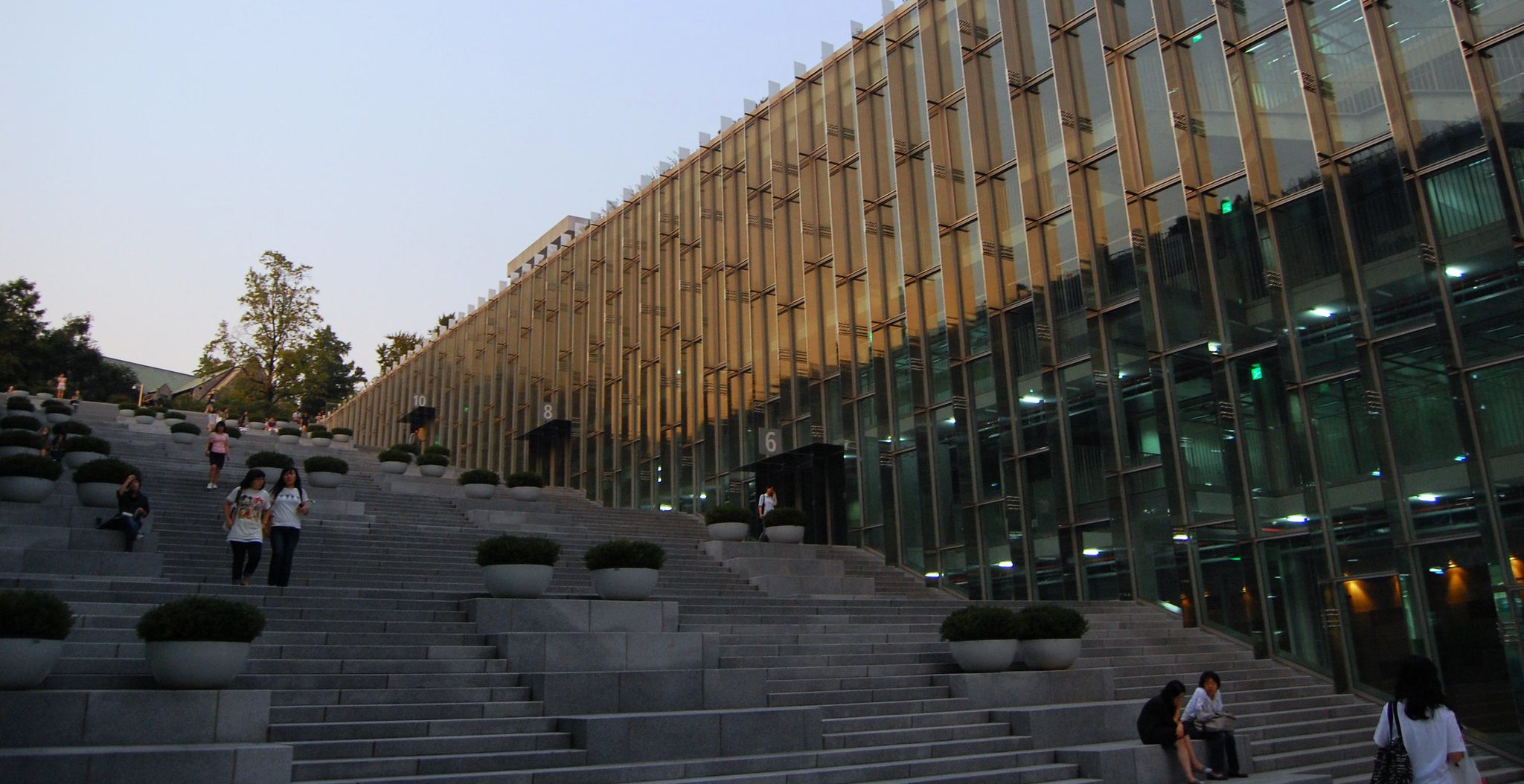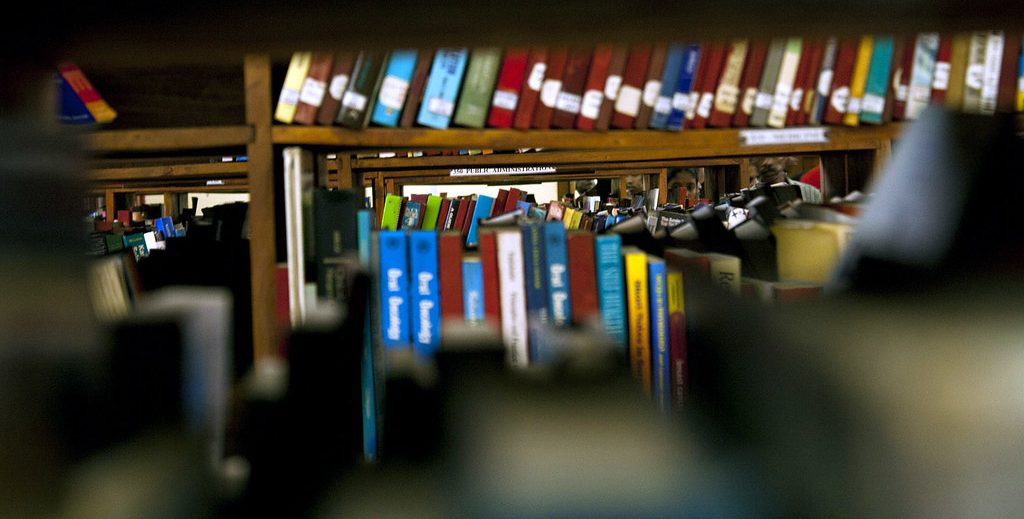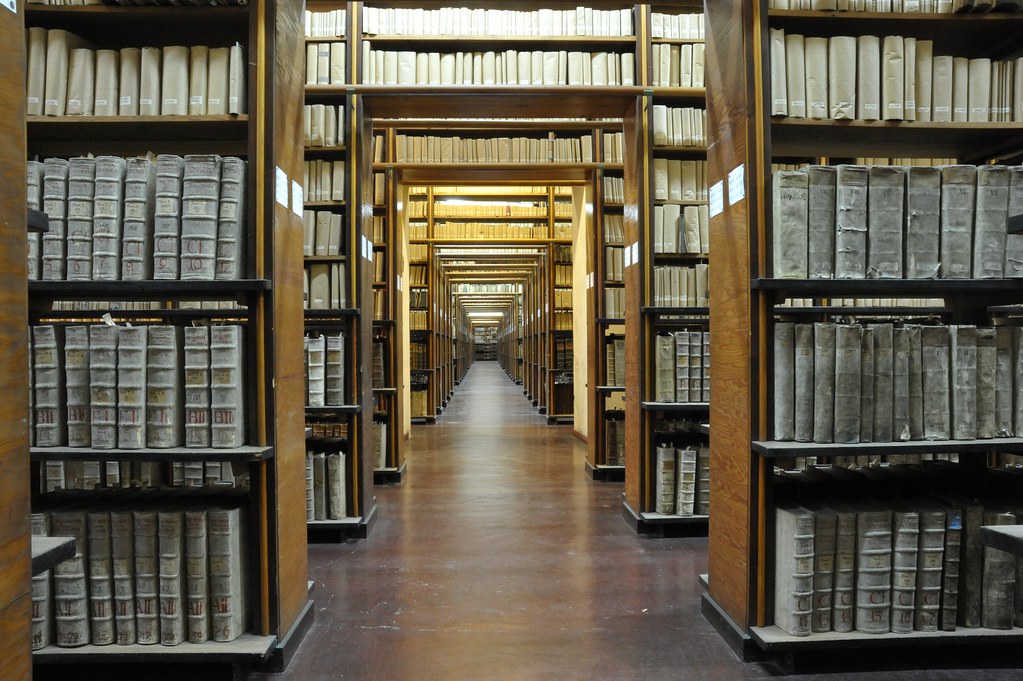 Slide 1 - copy
By Gerard A. Postiglione and Qiang Zha
Culture and academic tradition in China
Historically, China's academies (taixue, guizijian, shuyuan) propagated, discussed, and debated Confucian classical texts (Dong, 2004; Guo, 2006; Hayhoe & Zha, 2006). Historical episodes about Confucius, whether real or imagined, mold how people study, teach, and learn...
Slide 1 - copy
The Achievement, Limitation and Potential of Chinese Universities in STEM Fields: A Generational Perspective
In the past four decades, Chinese universities have developed rapidly and their international rankings have been continuously improving, which has attracted great attention from the international academic community...
Slide 1 - copy
PhD Inflation and the Lack of PhDs in Higher Education in Post-Civil War Cambodia
Post-civil war Cambodia (1991-present) has experienced a period of rapid expansion in higher education in the aftermath of the deconstruction of the Khmer Rouge regime (1975-979) and the civil war of the 1980s. Over the past thirty years, institutional expansion, increase in student enrollment, and growth in private provisions and fee-based enrollment...
Slide 1 - copy
In Praise of Quiet Leadership
In this essay I will take my cue from Liz Jackson's recent contribution to this journal (Jackson, 2021) and seek to build on her ideas about humility and vulnerability by exploring the notion of 'quiet' leadership. I believe that Liz speaks for many academics when she says that she does not feel that her personality or professional development has prepared her 'to become a forceful, visionary leader' (Jackson, 2021, p. 25)...
Slide 1 - copy - copy
Towards the Freedom-Seeking Mission of the Ukrainian University
What do we know about the challenges faced by universities and intellectuals in the country with a long history of statelessness? In this essay, I address this question by looking at the development of the Ukrainian university....
Slide 1 - copy - copy
Humility and Vulnerability, or Leaning in? Personal Reflections on Leadership and Difference in Global Universities
In higher education and academia, not everyone wants to be a leader. Apart from scholars in fields related to educational or other leadership, many professors are drawn by other aspects, process, and functions of the higher education community...
Slide 1 - copy - copy
The Psychic Cost of Free Speech and Academic Freedom
As with many complex ideas, there is no clear definition of what constitutes academic freedom. The issue has been made that much more complicated with the recent discussions about microaggressions, hate speech, and trigger warnings...
Slide 1 - copy - copy
Cross-Cultural Understanding and the Listening Intellect
One of the greatest lessons of this COVID period for me has been the importance of learning to listen. The term "listening intellect" comes from Rajni Kothari, an Indian scholar...
Slide 1
By Anatoly V. Oleksiyenko
Higher Education and Intellectual Leadership: Amplifying Critical Inquiry
Over the past decade, I have encouraged more in-depth discussion of the forces generating asymmetries, anxieties and rancour in global knowledge production...