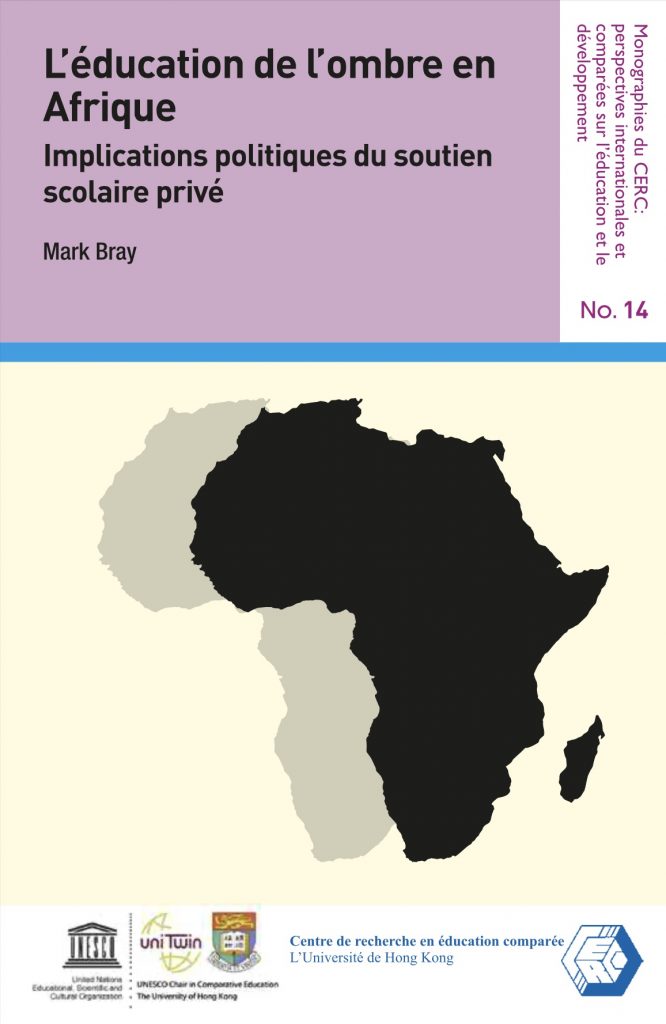 Following introductions by CONFEMEN Secretary-General Abdel-Rahamane Baba-Moussa and FEI Director-General Pierre-François Mourier, Mark Bray presented the book. Then six Ministers of Education and/or their representatives spoke, namely:
Chad: Aboubakar Assidick Tchoroma,
Gabon: Camelia Ntoutoume-Leclerq,
Guinea: M. Bah,
Guinea Bissau: Arcenio Adulai Baldé,
Senegal: Chaikana Lam, and
Togo: Dodzi Kokoroko.
Other speakers included:
All speakers recognized the need to focus more clearly on private supplementary tutoring, especially in the context of social inequalities. More data are needed and wider discussion in order to 'take the topic out of the shadows'.