CERC was delighted to play a prominent role in the triennial Congress of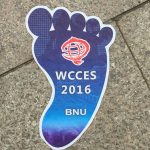 the World Council of Comparative Education Societies (WCCES) held in Beijing Normal University (BNU) 22-26 August 2016. The BNU campus looked magnificent as scholars gathered from around the world for an event with a distinctive Chinese flavour. Nearly 20 CERC members were registered for the Congress, including MEd and PhD students.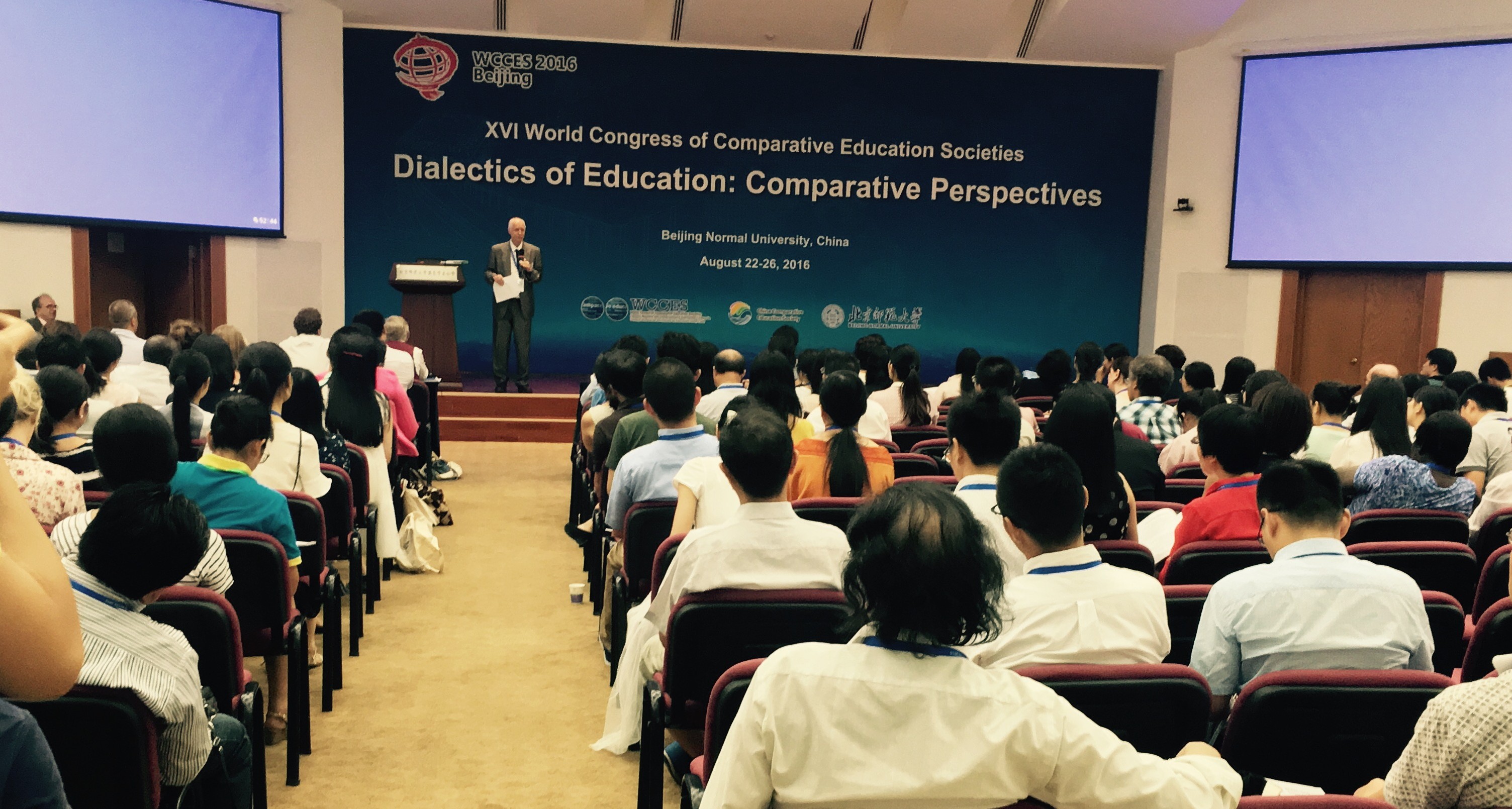 CERC has a long history of collaboration with the WCCES, having been the Secretariat from 2000 to 2005, and having been the home of two WCCES Presidents. Mark Bray was WCCES President from 2004 to 2007, and Lee Wing-On, CERC's founding Director, was WCCES President from 2010 to 2013. Both participated in a highlighted panel of Past-Presidents on the opening day of the Beijing Congress. That panel mentioned the book of histories of the WCCES and its members published by CERC.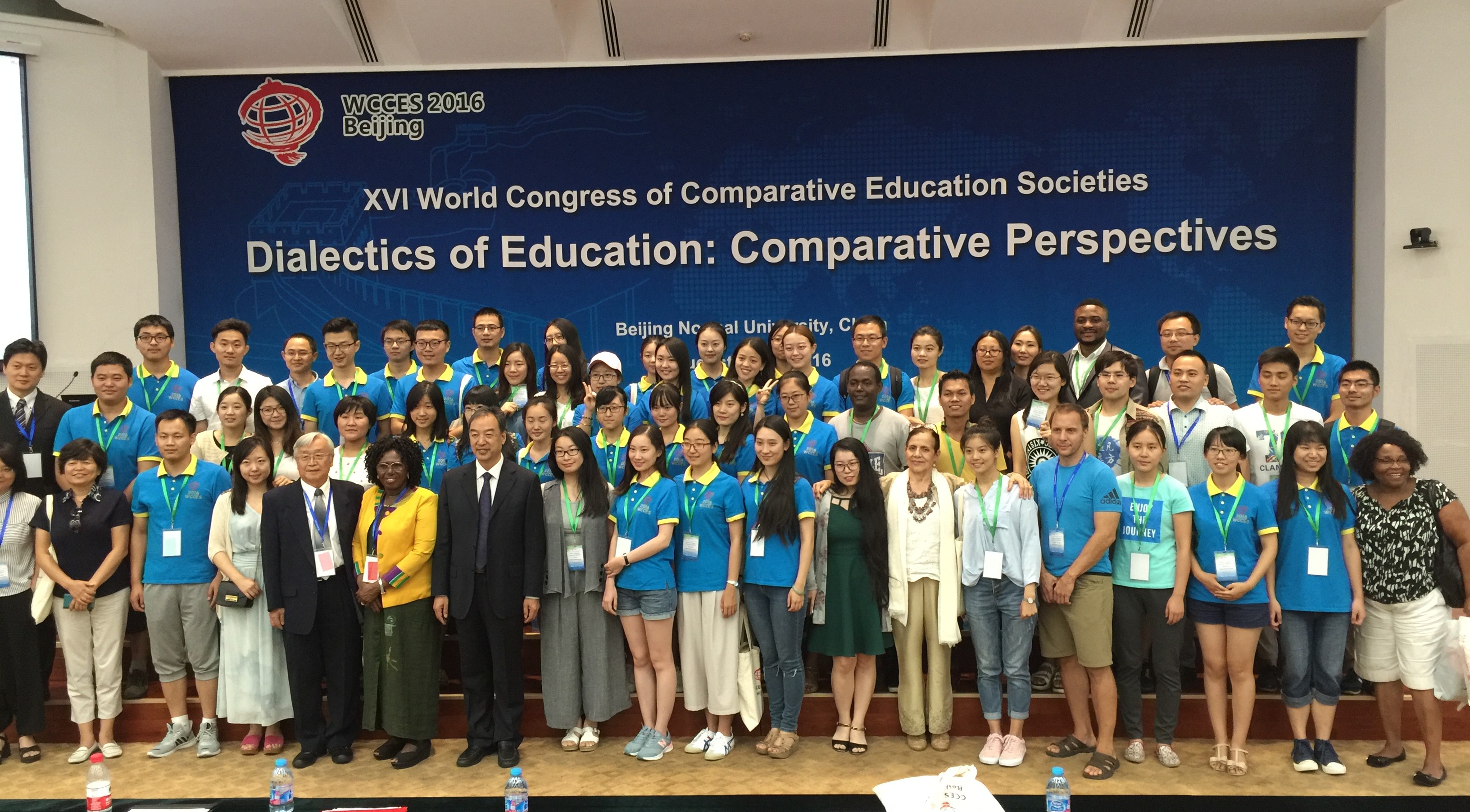 The Congress closed with announcement of N'Dri Assié-Lumumba (past-president of the US-based Comparative & International Education Society) as the new WCCES President, and of the 2019 Congress to be held in Mexico. The group photograph shows the WCCES leadership with the BNU volunteers in blue T-shirts who had throughout the event provided practical advice and a warm welcome.